Everyone has done their CNY blog posts, so I thought of posting one which is more creative than the others first. And I managed to capture some good photos during the three-days visit. Overall, CNY 2011 is a short-lived reunion with the ex-schoolmates. Together we visited 8 houses within the 72 hour period, including my house.
And in this post, it's all about portraits. All done with the Sony NEX-5, with the Nikon 50mm f/1.8 portrait lens via adapter. The next post will be about the entire journey of the 3 days visit.
In chronological orders: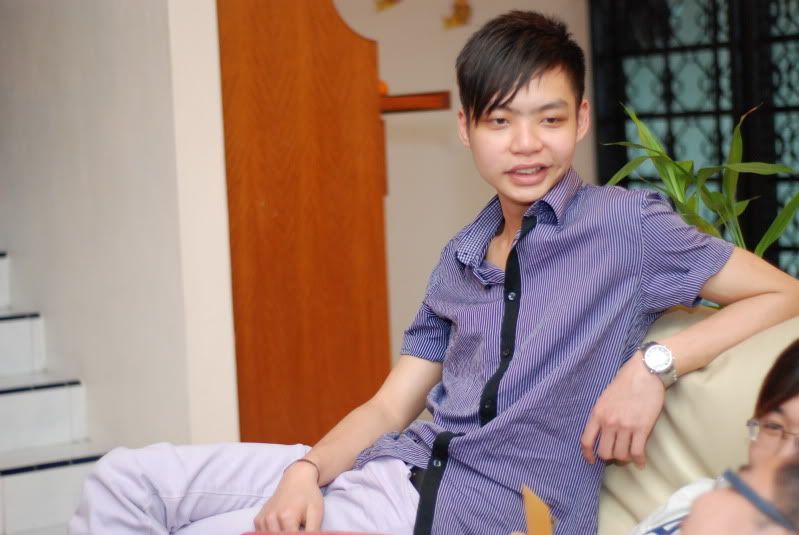 CNY Day 1 - Afternoon. This is Siau Yik, whom came back from Shanghai, China. Well, this is taken with the Nikon D80 with the portrait lens. And the good thing is, this photo still looks fine without editing.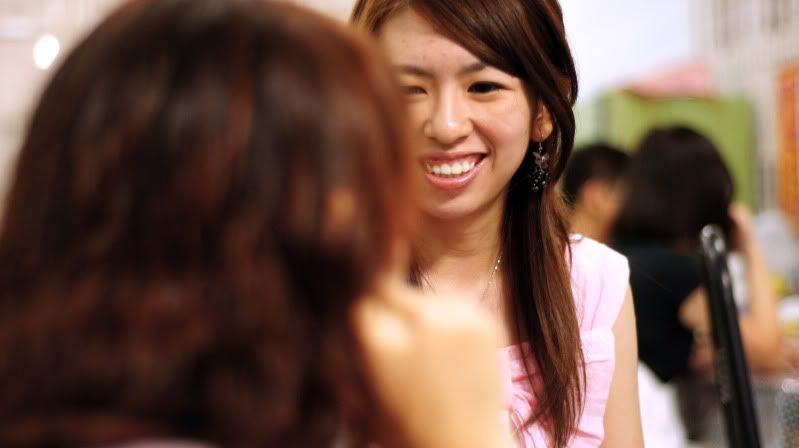 CNY Day 1 - Night. Taken with the Sony NEX-5 with Nikon 50mm f/1.8 lens. Well this is an impromptu shoulder to shoulder shot on one of my friends in Yih Fui's house, Eevee. Added a bit of red in the colour to show the CNY mood.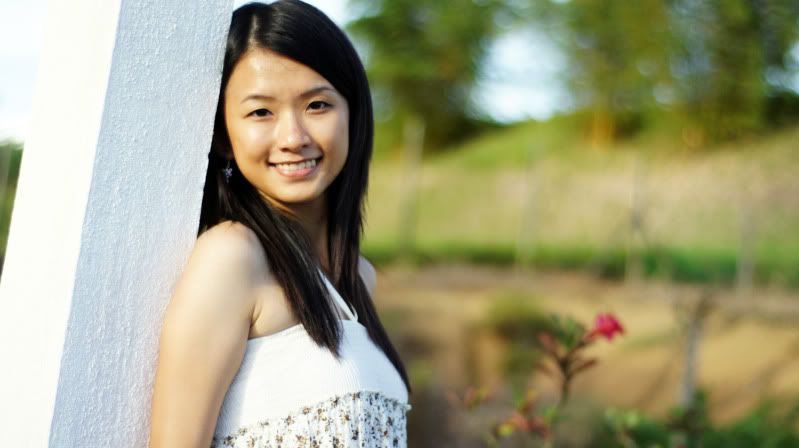 CNY Day 3 - This happened during the final house where the best scenery view is available. So many green areas around, thus some girls and I took the chance to photoshoot in that area. This is one of the models, Angela. She's also the director of the shots too. Altogether I shot some 15 photos (as time is running out for me to get home), but I will show you the best shots taken that day.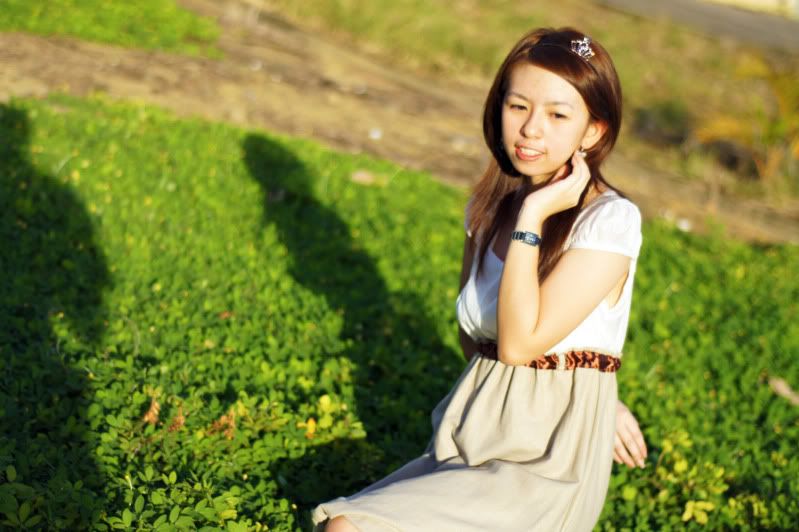 Once again, this is Eevee. :) All using the Sony NEX-5 and the Nikon lens.
Now let me get myself back into blogging mood to talk about the Three Days Visit during this year's CNY. I'll show you more portraits and pictures to come during the next post.