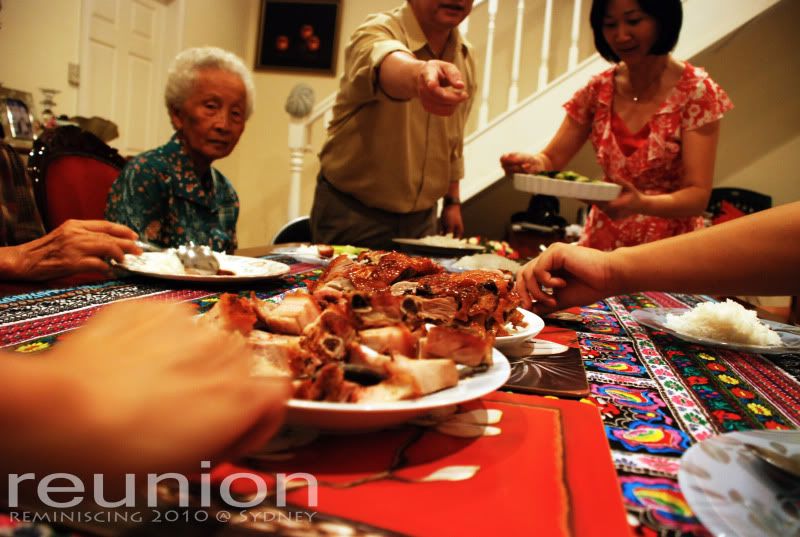 Happy CNY EVE!

Have a nice reunion dinner with your family and relatives. Just a short update though. Hopefully there are more events ahead.
The picture above was taken during last year's reunion with my grandmother's side relatives in Sydney, Australia. I wish I can return there as a travelling photographer in the future.
The only thing I don't like about this year's CNY is, you can only meet your friends for like 2 days before most of them leave at the 4th day (Sunday). Their classes resume next week. 2009 was still the best experience I ever had. Special thanks to Fadhlan who made it happened as he brought me to many open house events. This year he's in West Malaysia, hope he's doing fine there.
Cayenne Lim,
Silviana,
Yee Tsemin, Guojun, and many others, I do miss you all.