Hello, fellow bloggers.
Well, first and foremost, this is the first post I blogged from my new laptop. An Asus X42J. I have no choice but to get that to replace my old Acer 4920G that already had its motherboard malfunctioned. Hopefully the Intel i7 processor sustains better.
Anyway, this is a brief update on what I took for today's sudden event I bumped into in Pavilion - some Ferrari Club gathering, where members show their Ferraris to the public. Photos are unedited, and all were taken by my Sony NEX-5 - and I need a Photoshop for this laptop!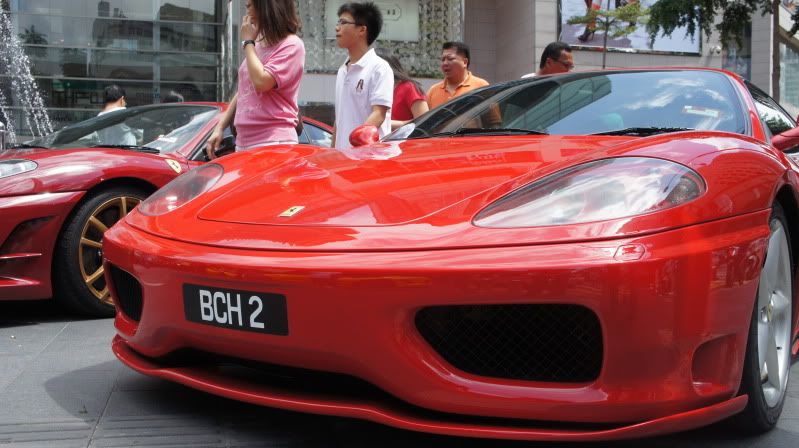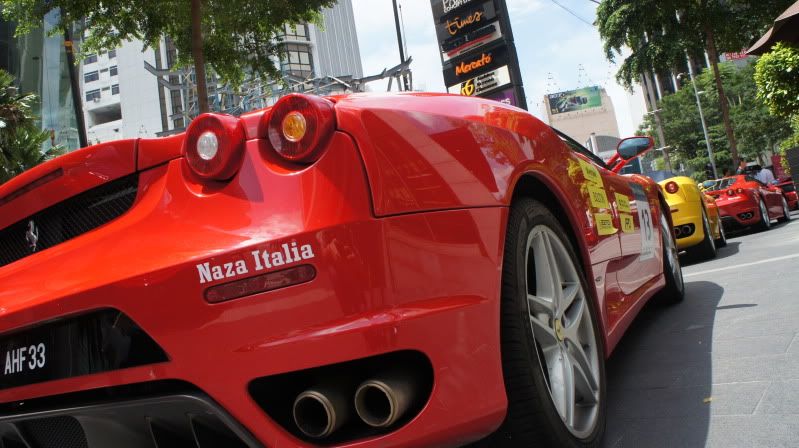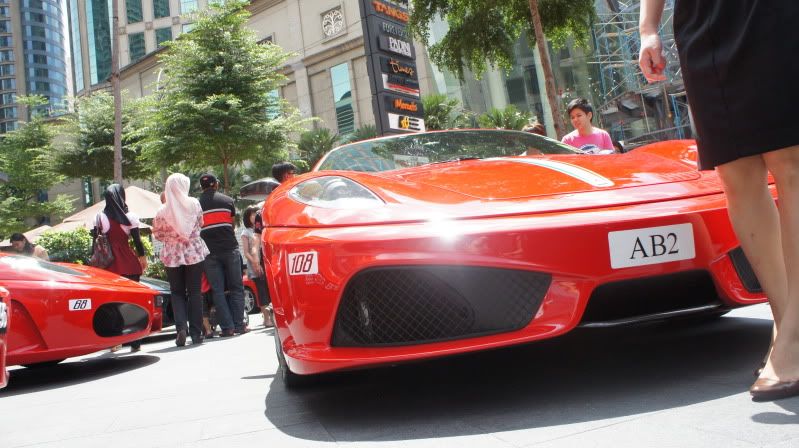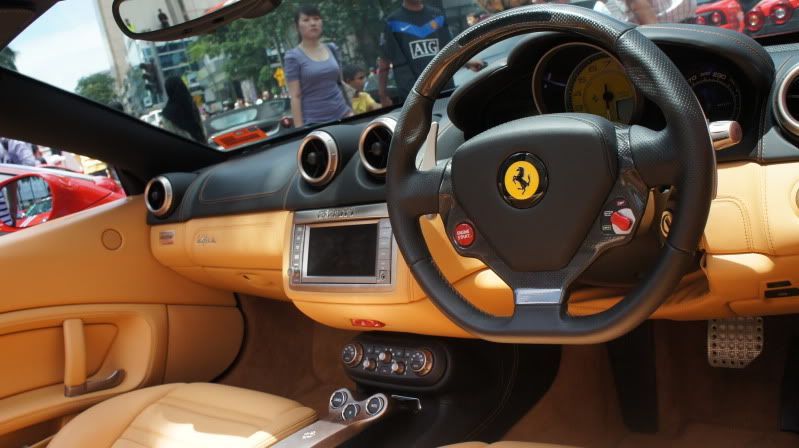 This is me with one of the Ferraris. I just managed to be there for a few minutes as me and my friends were dashing to Lowyat Plaza first.