My Instagram
Finally, once again, I had returned to Tawau. It's been a while since I posted something right here. And during these days, I felt that the 5th semester was really fast. As I entered my room in my house, I felt that it's been just a week after me and my friends went for the trip to Mataking. (Well, those who know me in Facebook and my photoblog in Tumbler will see the photos)
And I feel that time passes very fast. I traveled back to study in July 30, and returned after many weeks of academics. I did bumped into new people, some from the other semesters, and gratefully, my Christian fellowship group had its number doubled when I returned. And yes, I felt that I left KL too early. I should have return around December.
Many things do happen around me too. Taken many photos too. I won't simply have much time to go through it, as I'd been engaged with many things. But in time, I will update this forgotten blog on those pictures.
Meantime, enjoy this one.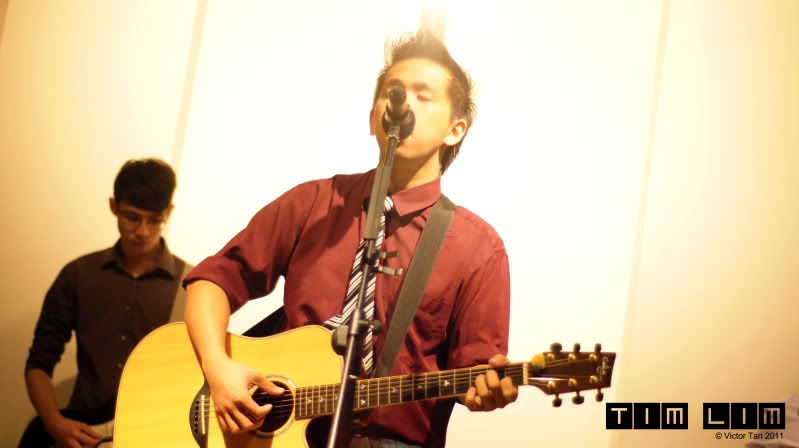 This is a recent one taken during one of my church's events. He is a singer, Tim Lim. The Christian community would know who he is.
And meantime, I'll be back with more posts!