Rejoice readers, photography posts are back in

Your.World.Pixelated!

:)
Sorry, I won't be using my magazine posting style, though, as I'm still stuck with a lot of assignments.
By the way, enjoy these shots as I'd took them yesterday in

Taylor's Lakeside Campus.

(A Through-My-Lens post will be covering the whole campus soon)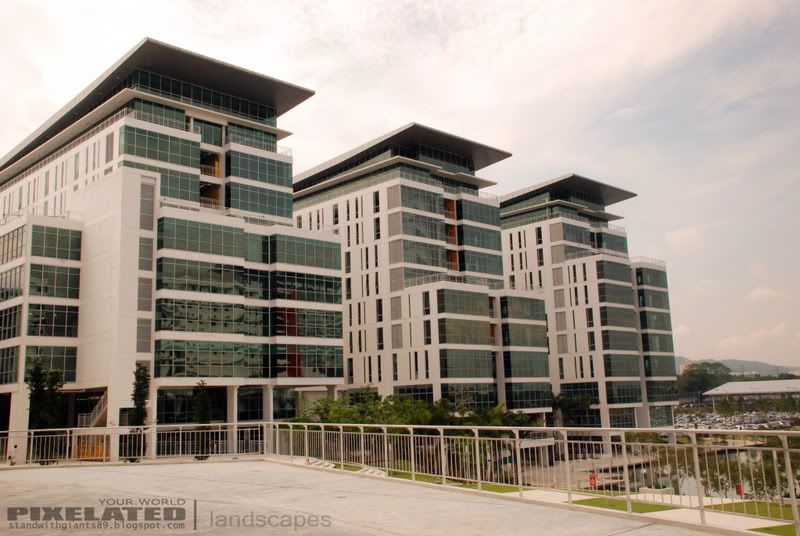 Building blocks :)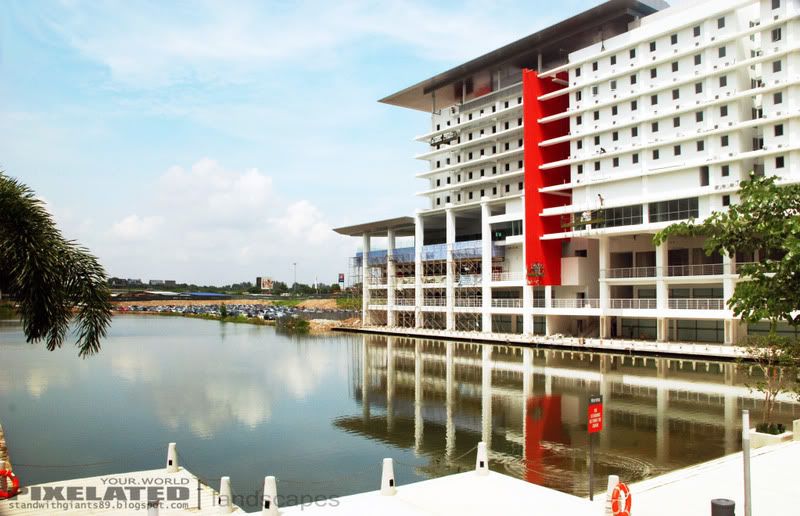 Residences.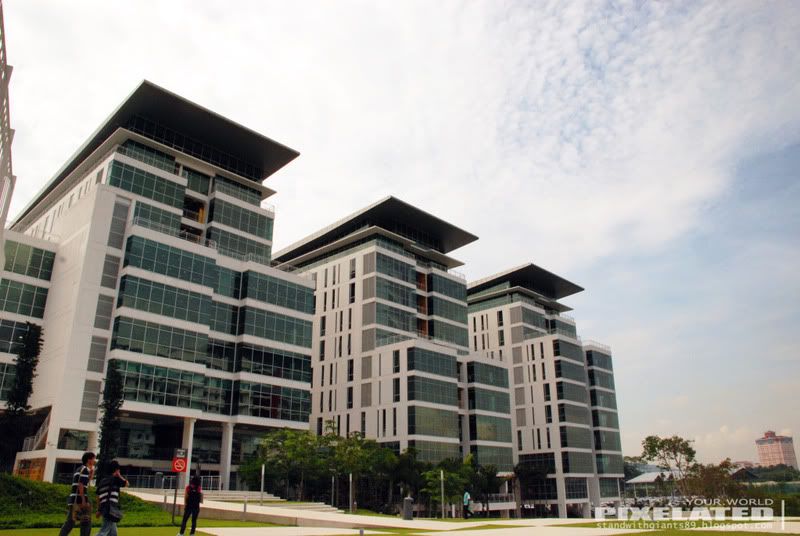 I went alone yesterday to inquire some foundation courses for someone who can be considered dear to me, or should I say, my secondary junior and lifelong friend. Yepp, after the inquiries and the Q&A sessions, I have to stay until 2pm for the bus.
And yepp, I wanna comment about the bus. The bus service is not terrible, it is punctual, but not efficient enough to accommodate the large number of students waiting and returning from the campus. And yes, even if you are below Ridzuan/ Suriamas Condominium @

6 am

, it doesn't mean you will enter the bus when you're surrounded by a whole load of students.
But praise the Lord I found someone to car pool with. A brother in Christ. :) The only problem for us if we carpool is the parking space. Yes, the campus is overpopulated with students from different schools.
Maybe I will be moving somewhere near the campus.
Somehow, let God decide my future. It seems to be brighter, but this is just

now

, not the future yet.