NOTE: This isn't a religious post, as this only shows the recent photos I took.
Pics are under 16:9 aspect, taken by the Sony NEX5 with super light editings.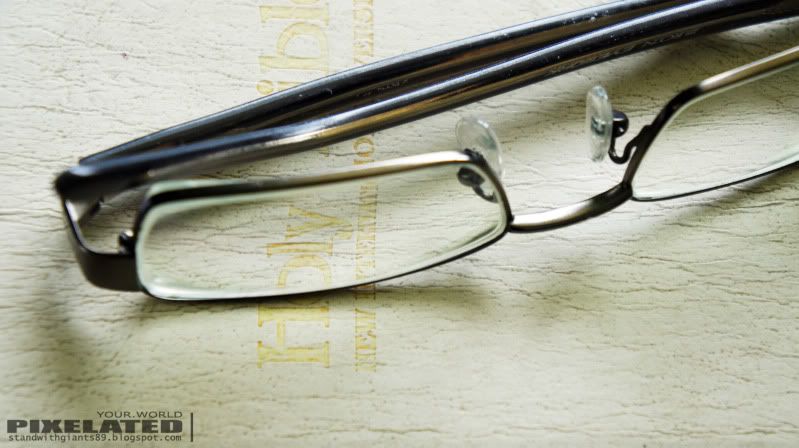 Most of them were taken from my church :) And thus, the theme is this. lols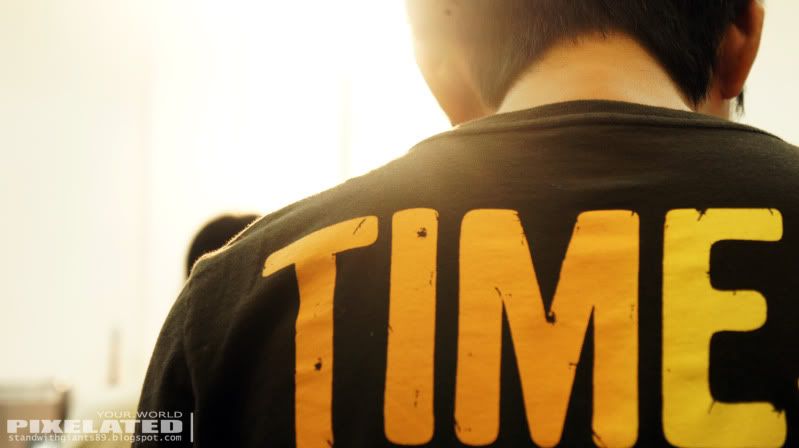 Admiring this picture a lot. :)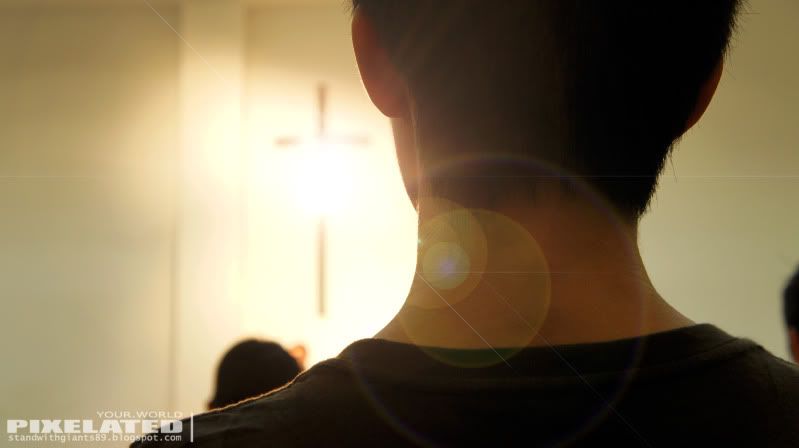 The last picture is the one that I'd edited twice. The first one was seen by Ju Mei once. :) But now, I'd added a second layer of flare in this picture.
By looking at the pictures, I tend to look at the rants and wishes of the people around me, as well as our hopes and fears of the future. Life is hard, like it or not, we have to move, while waiting for a change.