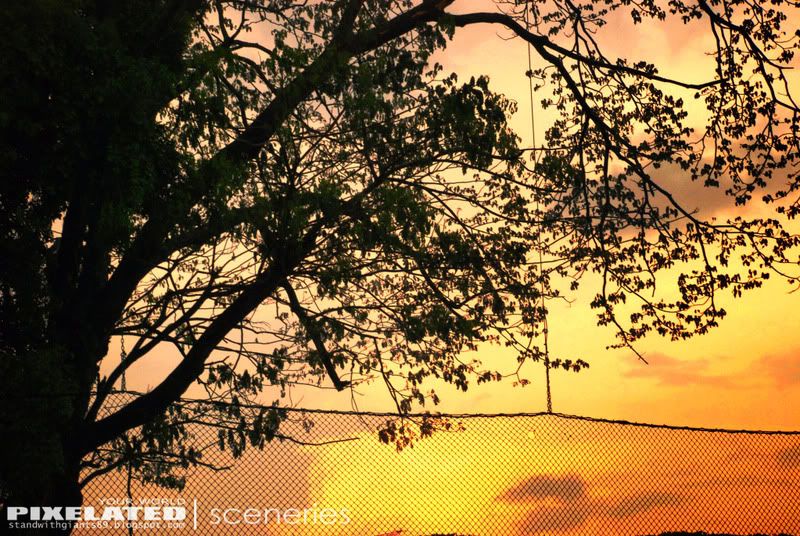 To this someone I know:
You never know how significantly beautiful you are,
as your presence provides serenity to me in this midst of stress and madness.
I should have know that you are very important to me when I was a child.
Of so many pretty faces out there, none of them can take your place here.
This I sincerely type :)
I thank God for you, I thank you for all the messages of companionship.