Currently blogging from Taylor's Lakeside Campus while awaiting for my closest companions (Diane, Kar Chun, Amirul, etc) to come for assignment discussion.
Saving money for a future lens makes me open up for options on what lens I should get in the future. And again, my usual target lens, the
Nikkor 50mm f/1.8
is still the best choice.
Be assured that I'm currently a hobbyist in photography.
Just managed to try out the lens from a friend and classmate of mine, and I found it very impressive.
These were taken just recently when I helped out some coursemates on their IDM video presentation.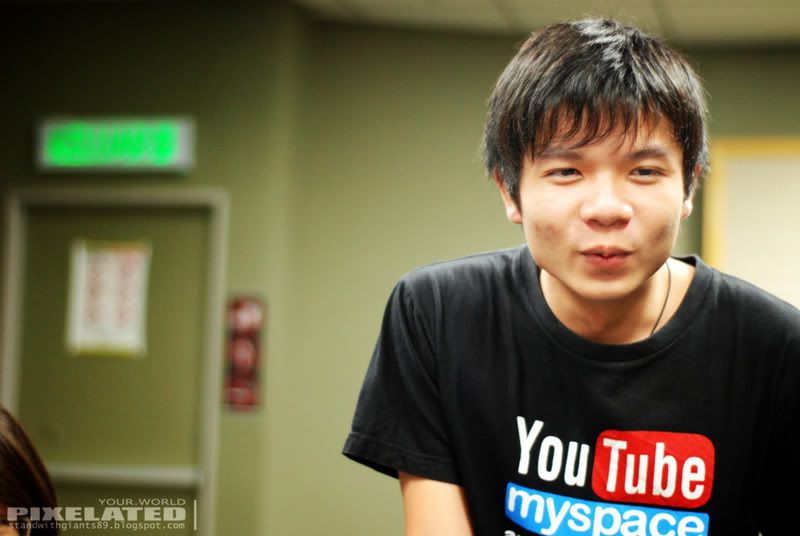 First shot of the day using the lens. Quite overexposed as I was trying the aperture setting above f/3.5 (f/1.8). This is Aaron.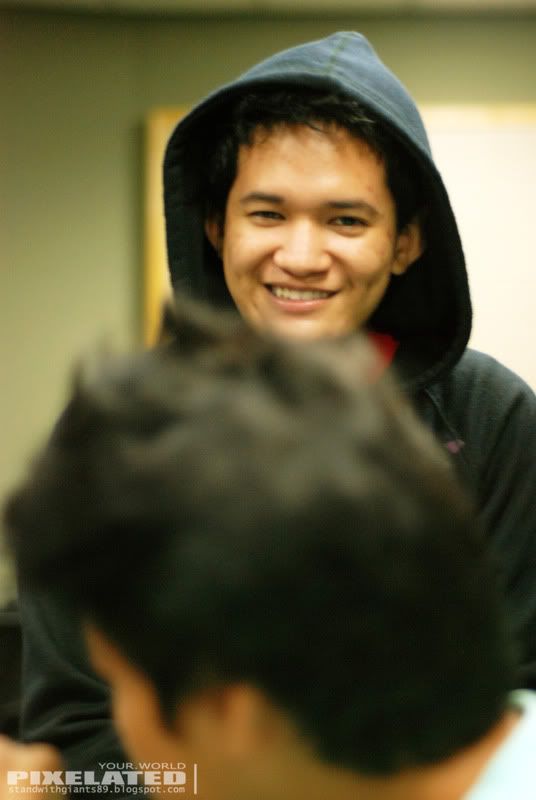 Imran the Hunter! xD During the videoshooting. We acted as noisy students in a class.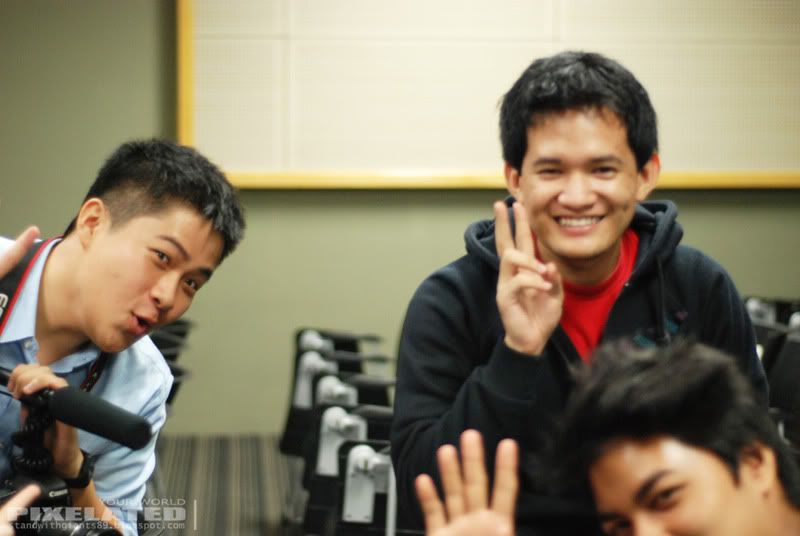 Camera focused on Kit (left). But somehow you can see how sharp the lens focus from the previous 2 pictures.
Thanks Laura for allowing me to try out the lens. Gosh, that is one impressive worthy lens for savvy photographers. :)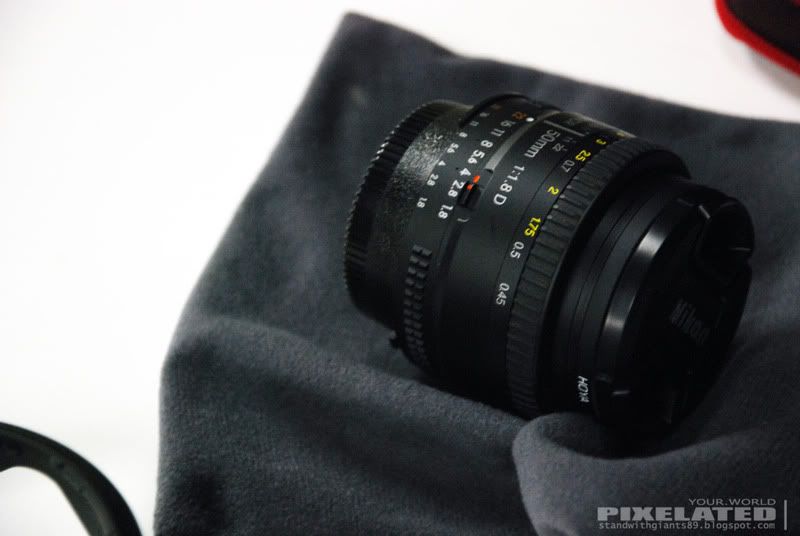 Will be getting it soon. Hopefully =)