1 week after purchasing the

Sony Alpha NEX-5

, I began to feel some regrets in mind on why I made such a decision. However, the regrets were not powerful enough to send me to a guilt, as they are not reasonable to convince me that I made a bad move.
The main options alongside the Sony NEX5 were:
1.

Samsung NX10
-
A decent choice, as it has the looks and functions of a DSLR though being a Micro Four Third. I'm not sure if this camera is compatible with my Nissin Di622 flashgun, but at least it will serve as a replacement for my Nikon D80 over time.
HOWEVER, I'm still convinced that the NEX5 is still the best choice though its flash capability is kinda limited. You can't even bounce light from the NEX flash, but hey, once you got that Sony, you no need to think about buying a Canon EOS 550D. Trust me, Dpreview has proven the fact that the NEX5's ISO quality is better than the 550D.
According to DPreview, the NX10's ISO quality is weak, as it can only reach up to ISO 3200 with a hell lot of picture noise.
2

. Nikon D5000 body (with a 50mm f/1.8)

- Perhaps I could have get the body and continue the use of my 18-135mm f/3.5-5.6 lens with this newer Nikon, while sending the older one back to Tawau. My Nissin Di622 can be fitted well with it, plus it's smaller. Canon EOS 500D's close rival. Video? It's capable on taking 24 fps, which is still a standard for cameras in the movie industry.
HOWEVER, Dpreview had manifested a better ISO quality for the Sony NEX5, which is surprisingly astonishing.
Still the NEX-5 is the best. I'm not sure what the Sony E-Mount lens will be looking like, but hopefully, there is another 50mm f/1.8 to see. My Nikon? Well, it will be still in use.
Anyway, these are the extra pictures I took after the first post. I really do enjoy the quality of the pictures. Compared to the Nikon D80 images, I don't really feel the need to Photoshop the pics much. Of course, these pictures below aren't Photoshopped, except for the Watermarks.
P.S - Both are taken from the 16mm lens and the 18-55mm standard lens, arranged in random order.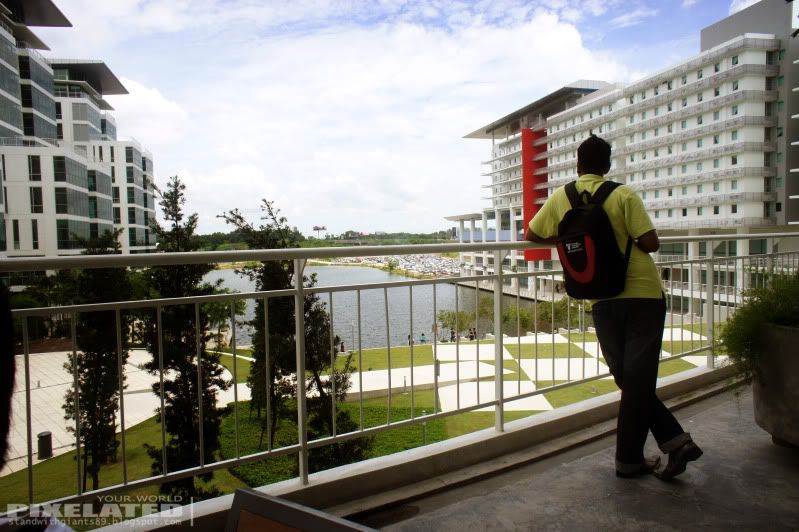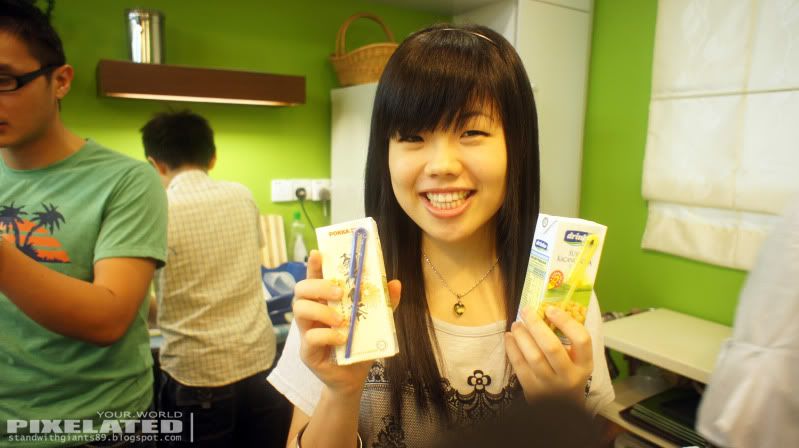 Sorry for that "stain" at the bottom, I'm not really sure what is that :(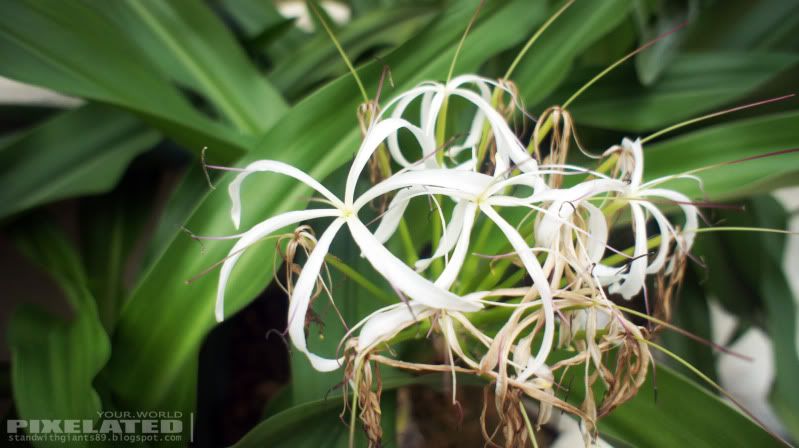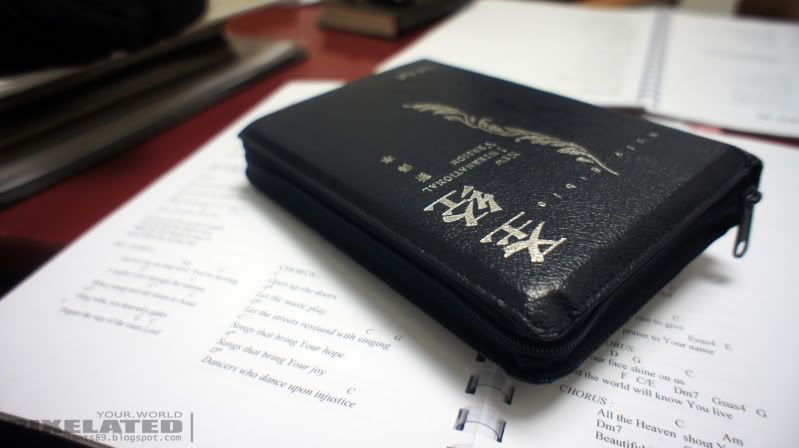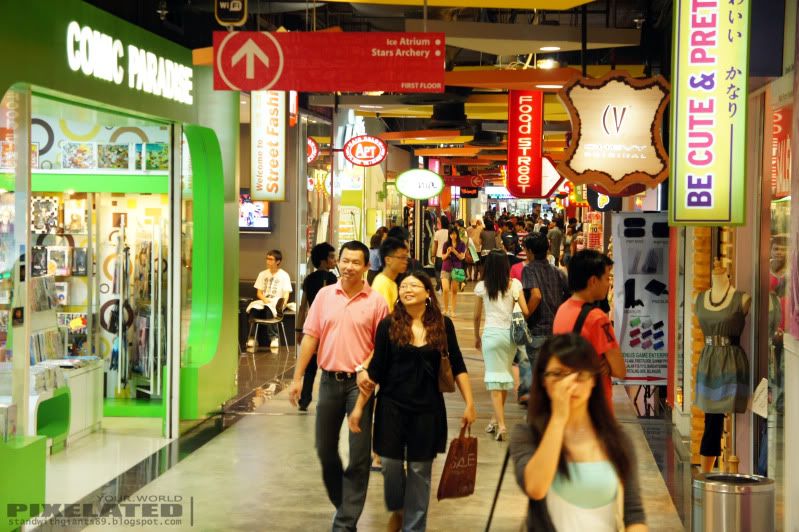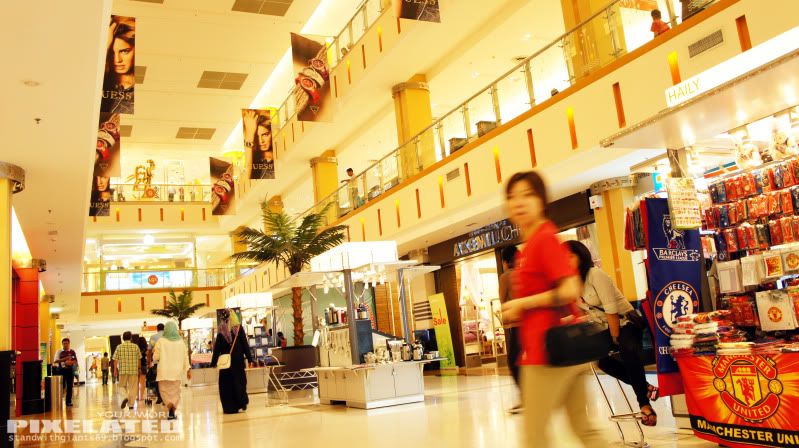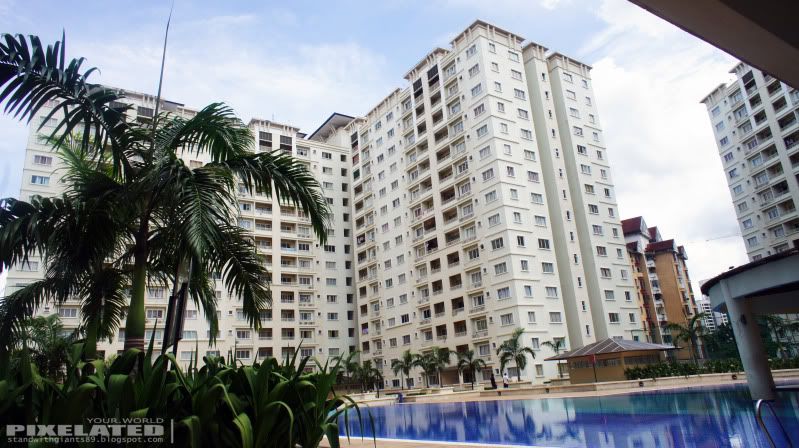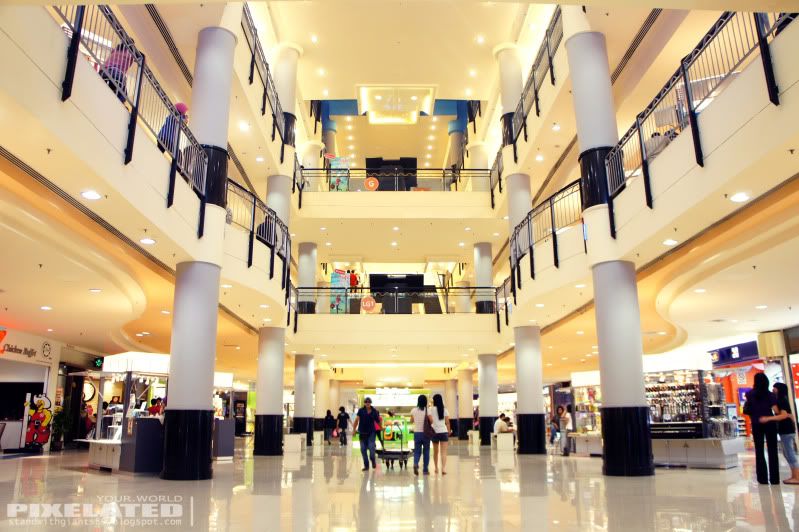 Well, that's done. Can't wait to make use of its video features for my future assignments. In case you want to ask for the photo's shutter, aperture and ISO setting, I might add it in time. I'm kinda busy at the moment. :)
Overall, the Sony NEX5 is indeed a quality choice, indeed. :)