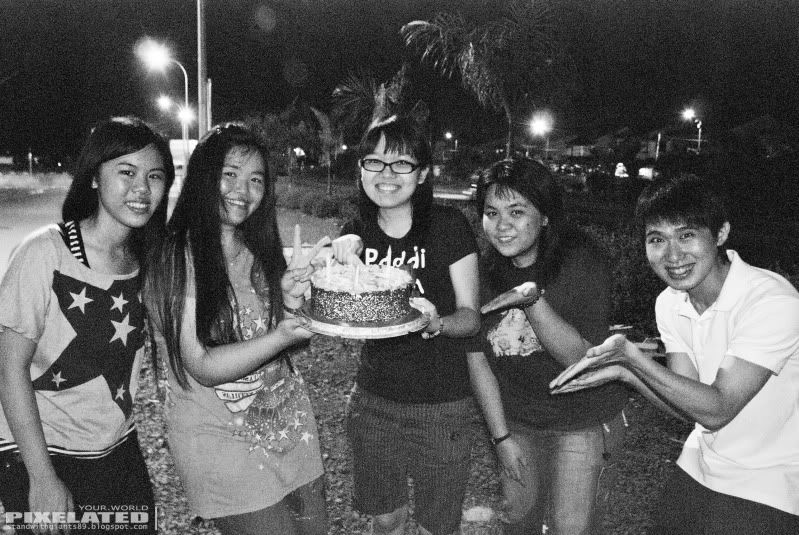 I knew that everyone of us has change, as we're more

diversified

than ever after we're no longer under one roof, but the bonds of friendship and togetherness are still powerful.
And that inspired me to edit this into something like this. :)
Posting something like this reminded me to

move on

. (Yes, I am moving on) I grew from that roof, questioning more about life, trying to change for the better, question more of my purpose in life, and what you have is me today.