I thank God for the times spent with my old friends who once studied with me under the roof. At first I spent time with Fadhlan, Teo and Yong Chen Yee with the usual Left 4 Dead 2 matches and the Nostalgia suppers. Then Fadhlan and Teo left for KL and KK respectively. :) Thus, that leads me to another group of ex-classmates.
Yesterday, what is unexpected is this. We went for some picture-taking in

Tawau Yacht Club

. Of course, it is not professional themed. It was just meant for memories. haha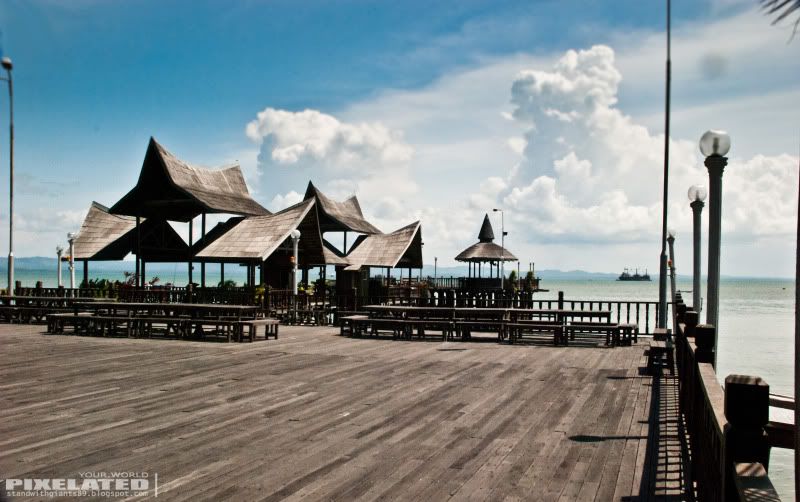 I love their seafood, by the way. Totally delicious.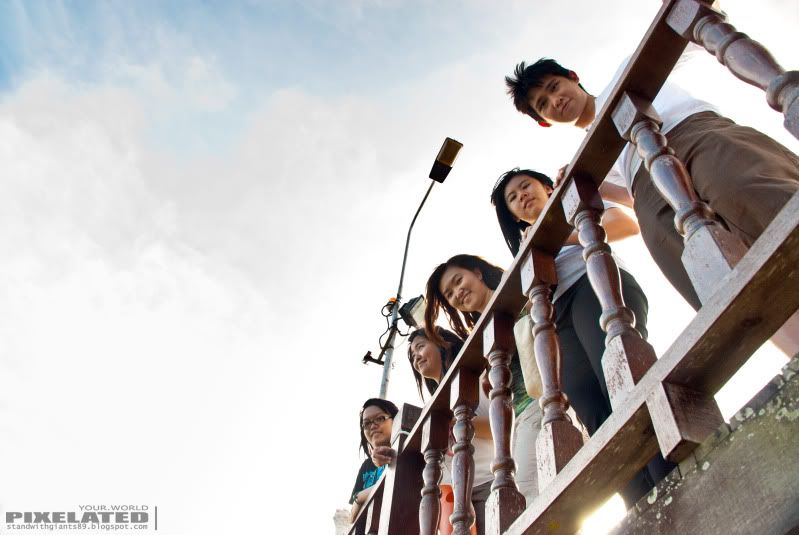 The ones who were there - Shia, Michelle Dieh, Cheong Pui Man, Koh, and Liau. All of them surprisingly were under the Medical field - 2 Pharmacists, 1 Dentist, 1 Doctor. Pui Man was on the exception, she's studying Law, by the way.
Altogether we took 170+ photos, and some 20 pictures for Debrianty's birthday and farewell gathering. She'll be studying in KK. Looks like I'm going to pour my efforts in Lightroom 3 and Photoshop. I haven't even edit the ones took during Joanne Chew's birthday.
And so, this is only my preview for this gathering. :)