Pictures in random order. These are meant for memories. And yes, it's friendship values are there though it's not meant for commercial style. :) Mostly edited with Lightroom 3.
There were a total of 171 RAW type photos taken that day, I only assorted a few right here. :) Can't wait to cover 2011's Chinese New Year with you old buddies.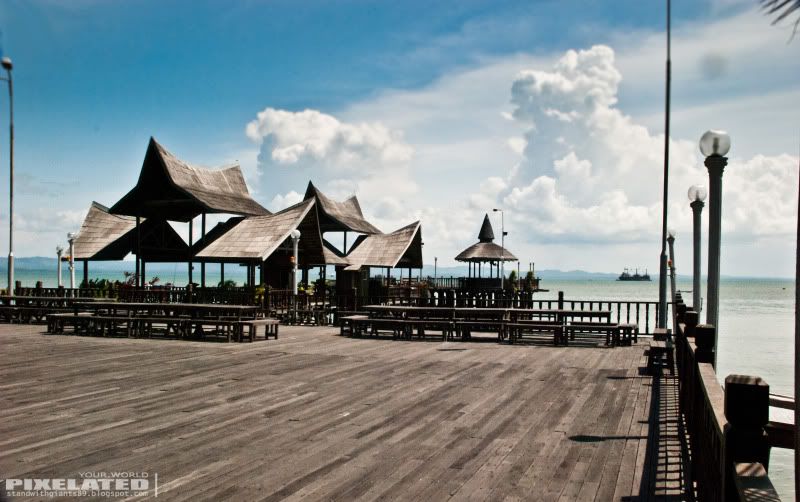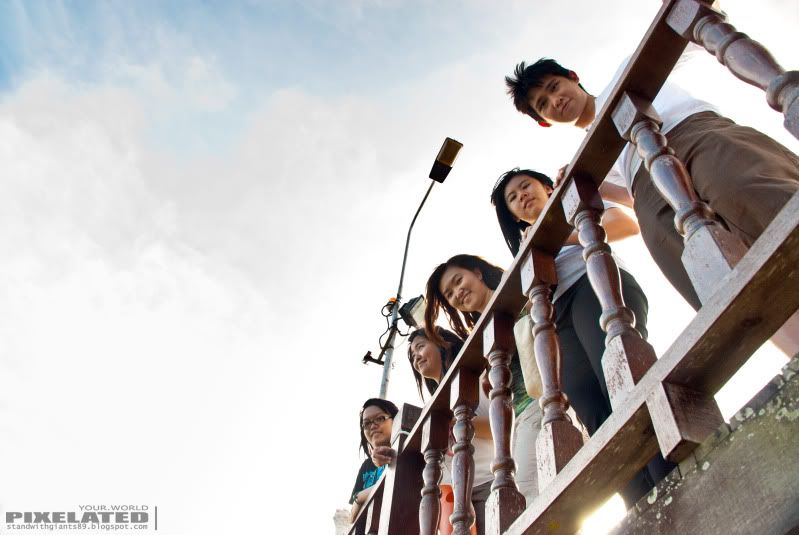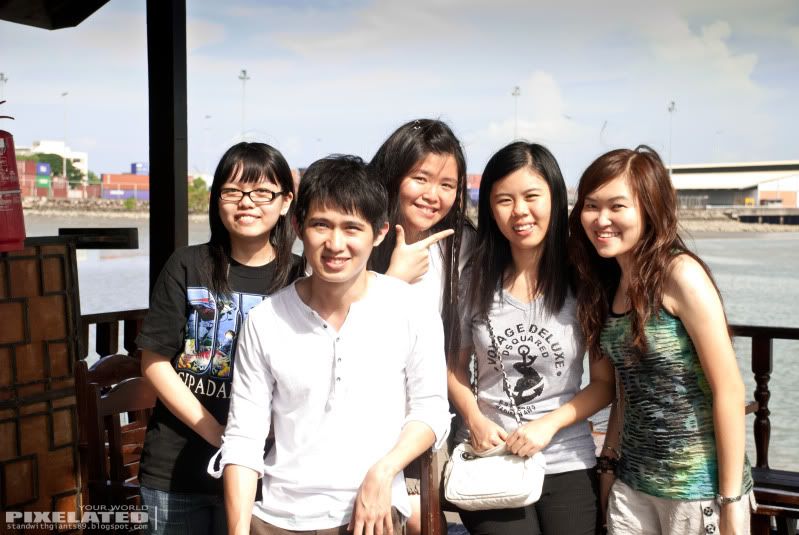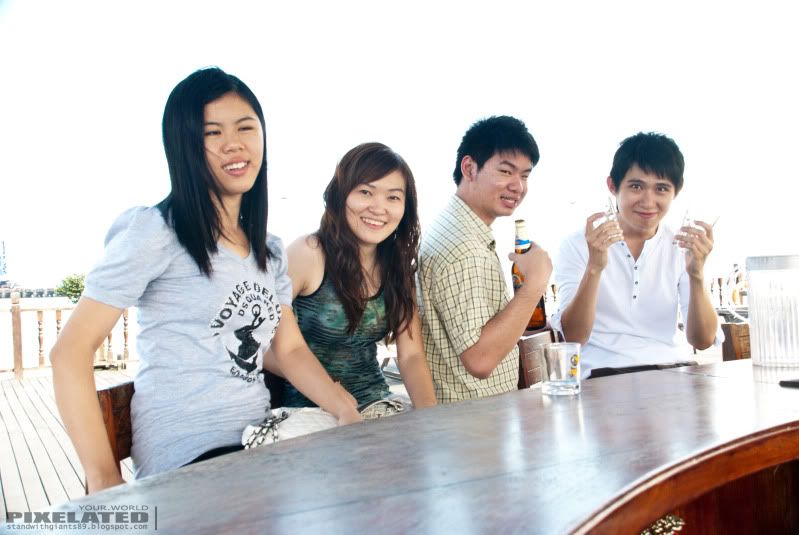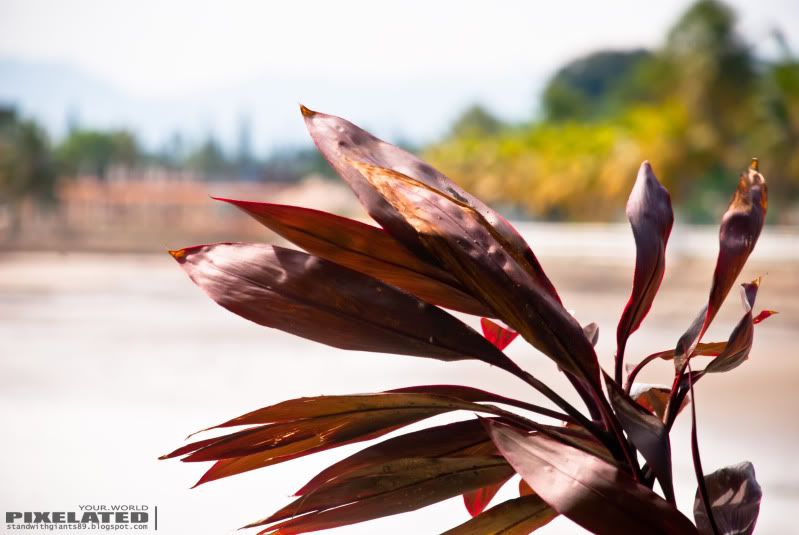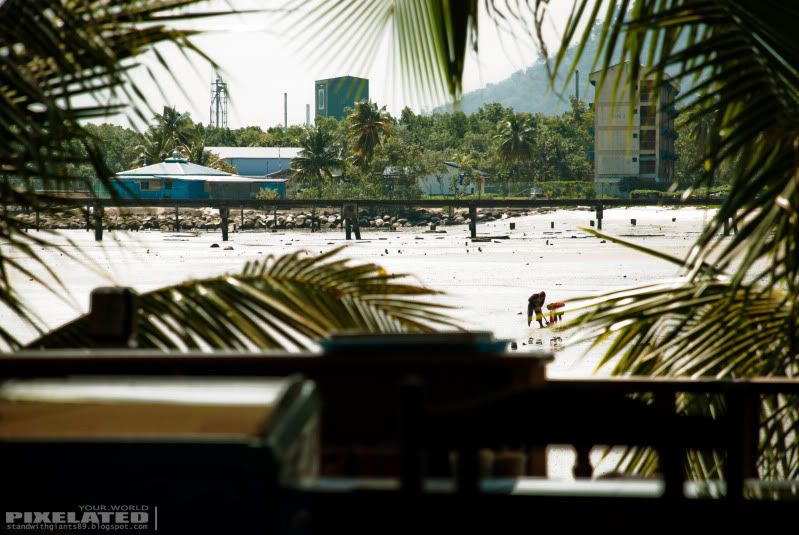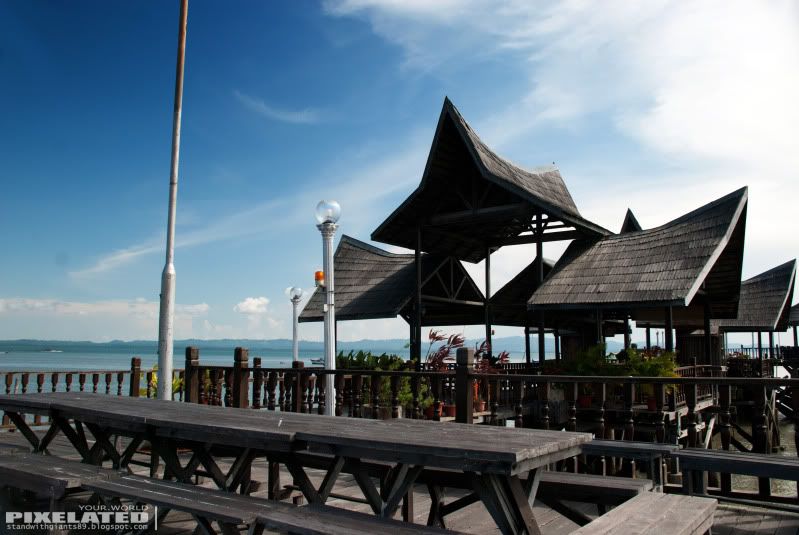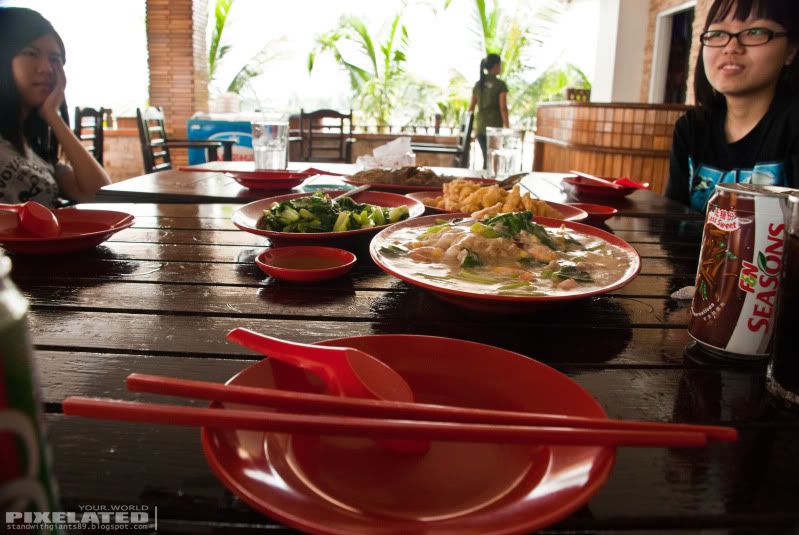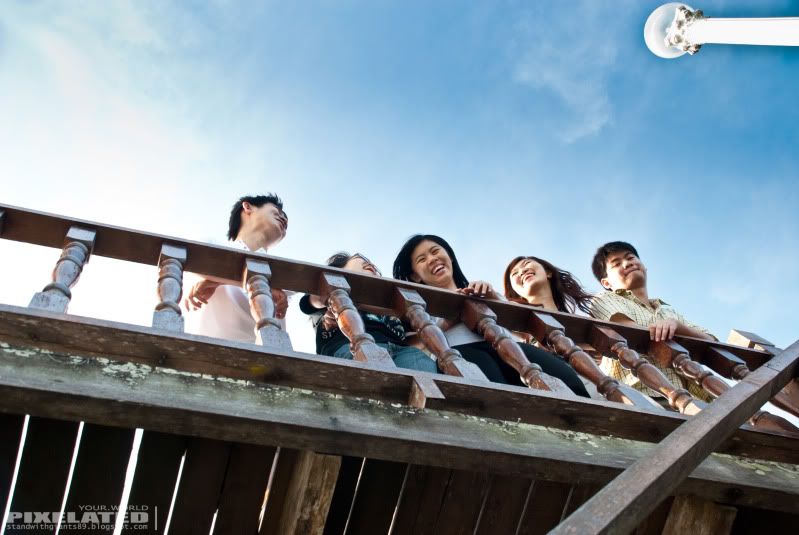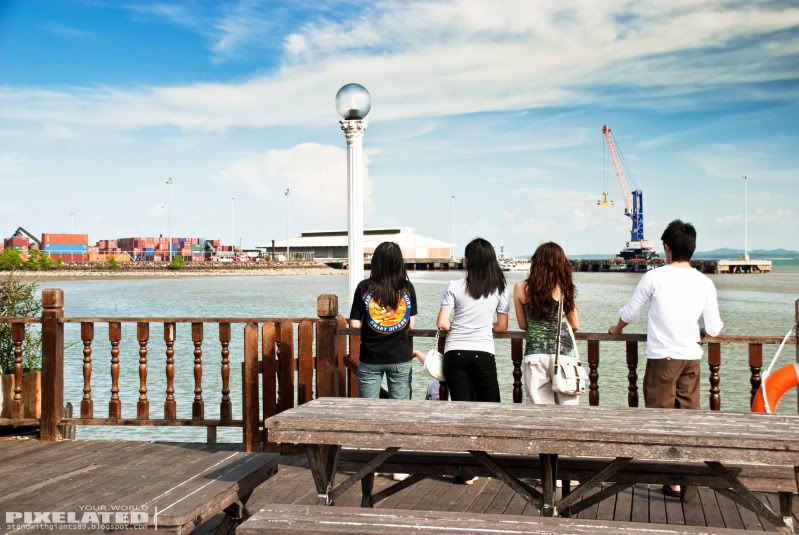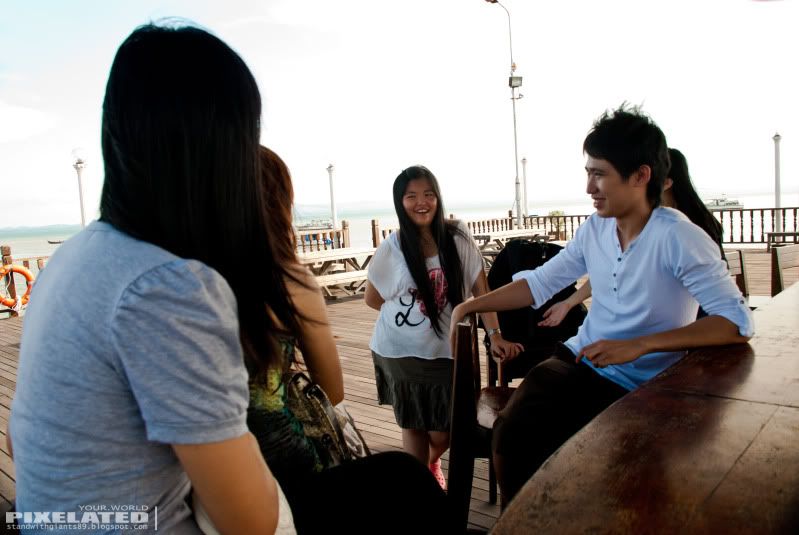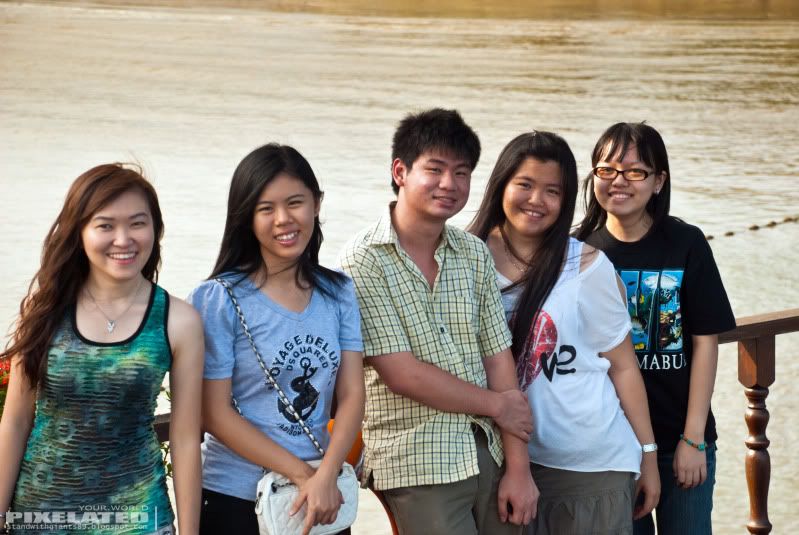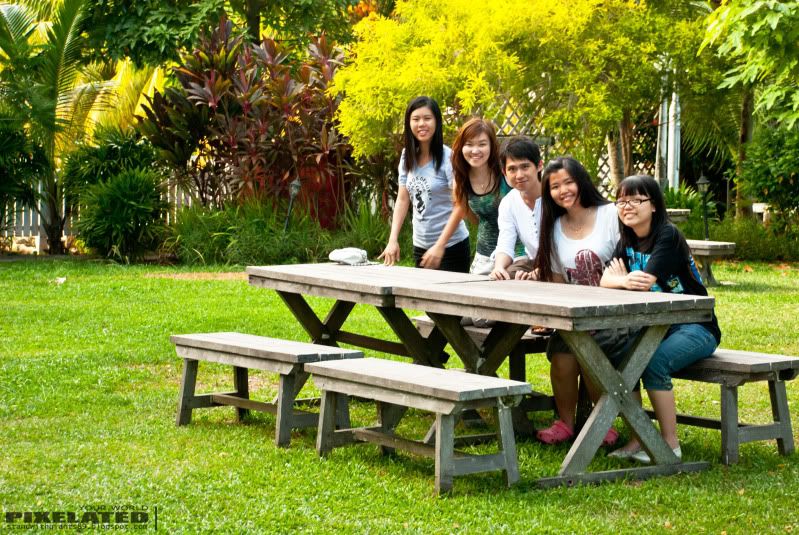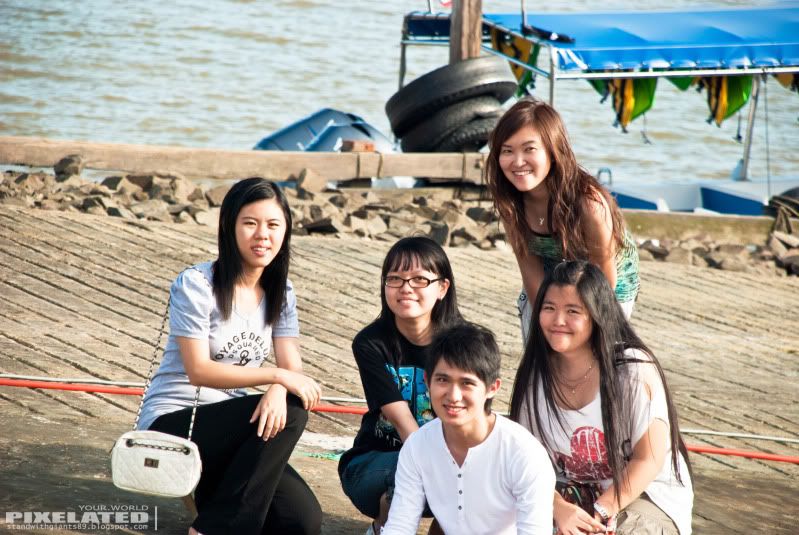 Missing you people =) Well, they are the group of ex-classmates whom I regard as medical students. 1 of them is studying Law. Professionals, lol, but I don't feel intimidated by it, cause we're on our own tracks right now.
Koh - 3rd year Medical student in USM, Kelantan.
Liau - Dentistry, 1st year in IMU, Bkt Jalil
Michelle - Pharmacist 1st year, in England
Shia - Pharmacist in IMU
Pui Man - Law student.
Some I din managed to keep in touch with. Hopefully CNY 2011 is one truly happening day for we ex-schoolmates.