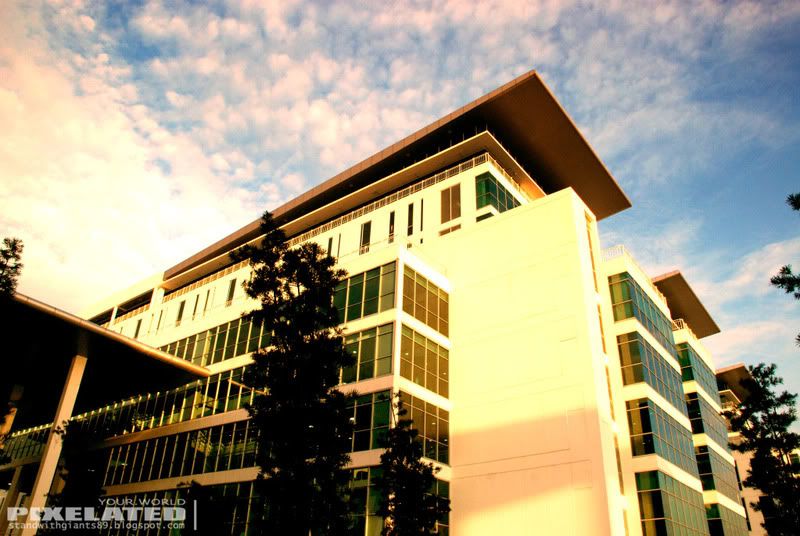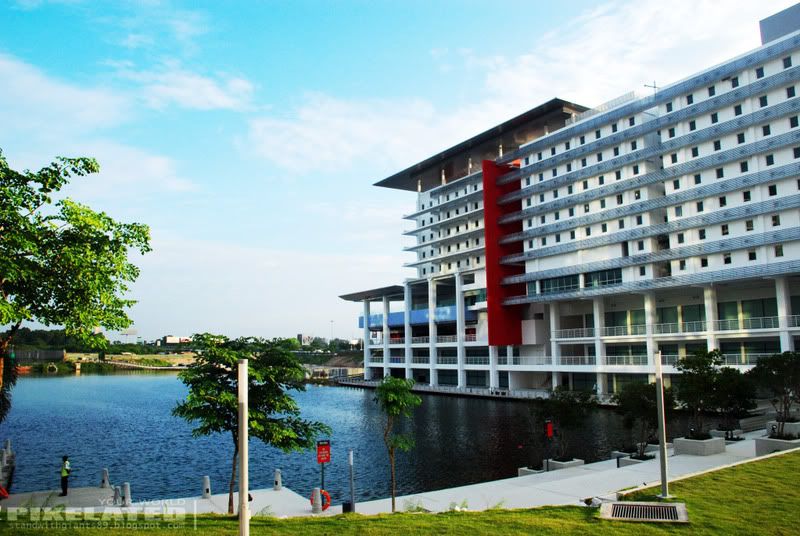 The 2nd semester is over. I'm happy I had handed up all my works in time, but I'm still sad.
I'm sad because I feel that people in this semester are treating me differently. I know I still have a variety of friends, it's just that the atmosphere is not the same anymore. I'm not sure what happened.
Anyway, for the good side, I'm glad that I'm provided more friends in my church. Knowing more people in church alongside getting in touch with the old friends makes me feel that I found a place of belonging that is gaining grounds everytime I join them. I know God is with me, and He knows what I need. I had knew Phoebe, Joanne, Elaine Chew, Leo, Melanie, Priscilla, Benjamin, Wong Chee Tuck, Samuel, and Jacqueline for this period. I knew Phoebe, Joanne, Elaine Chew and Leo since last sem, but only for 1 shared group session, ahhahahahaaa.
But somehow, I am glad that I'm gaining more bounded with my fellow church members this semester.
Last but not least. Dedicating this last paragraph to a Taylorian whom I met in my one and only Christian Fellowship session - Joash. Facebook statuses had been updated about his tragic accident that caused his family's life except for his brother, sister and mother.
My comment on the accident - I felt bad about it even I just knew him for a day. His case is one of those millions of death that should able be prevented. Of course nobody wants the accident to happen, including the lorry driver. (
He has to take responsibility of his misconduct, still
).
Preventable deaths failed to be prevented because of other people's greed and self-interests, as well as the system itself. In other words, we're still living in the same old social system that is fueled by the ideology of capitalism that generates individualistic behaviour in society, instead of social concerns. When will people begin to understand the importance of social concerns?
Link: News of the unfortunate and unexpected accident.
Life is fragile, cherish it. Try stop the habit of saying

"FML"

, and think of others who are worse than you.