I decided to reinstall my

Photoshop CS3 Extended

back, since my laptop kept crashing as I install the CS5. In the middle of the frustrations, I managed to install a new software.
Terrifically a good software for me to edit

RAW

(NEF) pictures, and to export it as a JPEG file, I am currently learning how to use it at the same time.
These are my first 2 pictures I did with Lightroom.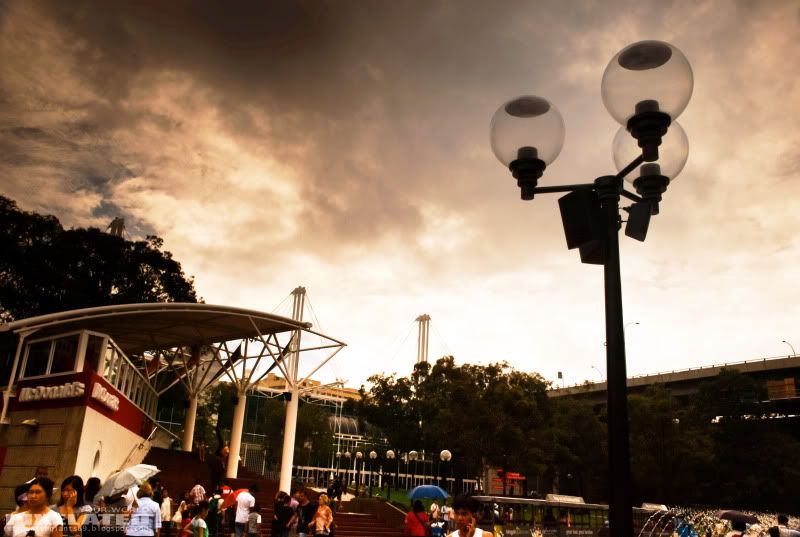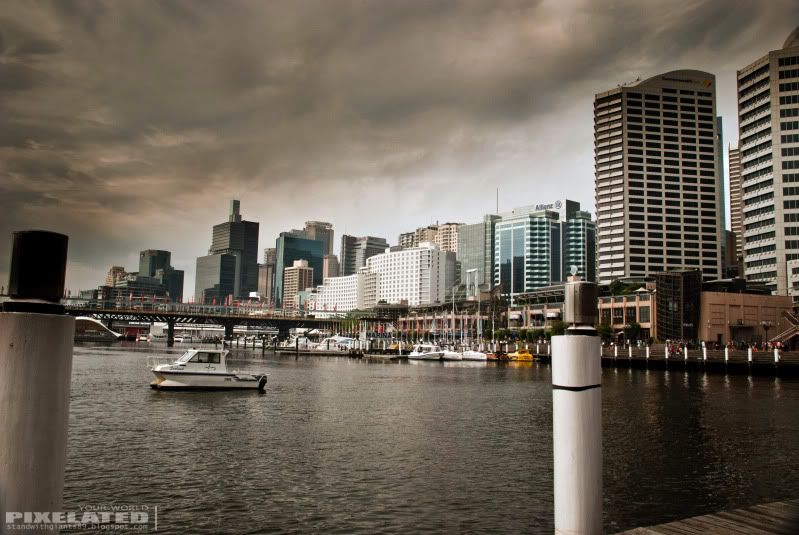 These 2 are my Sydney pictures - from

Darling Harbour

. And it just rained at that time. I know they are heavily edited as I was attempting to do some HDR style editings. Lols. Anyway, this is just the beginning steps as I am trying out the Lightroom 3 for the first time.
Thank you for the views of my previous post, the one about

Religion vs Science

, as it went to the runner-up spot of today's

Blogged.my

(the charts always changing).
Will be back to Tawau, Sabah by this Tuesday. See you, Kuala Lumpur. You had been fattening me since I returned from Australia.