These assorted shots were photographed and edited yesterday during the BSI Anglican Vision School dedication service. Instead of "covering" the event, I prefer to check on the landscape and scene over there.
A brief background on the school:

This school is one of the many mission schools in Malaysia, and is one of the many projects of the Diocese of Sabah. Well, before this school was built, our church had financed and monitor the St. Patrick Anglican Academy and St. Patrick school.
Hmmm....this sounds like a warm-up to cover the new Taylor's campus when I begin Sem 2 this coming March
.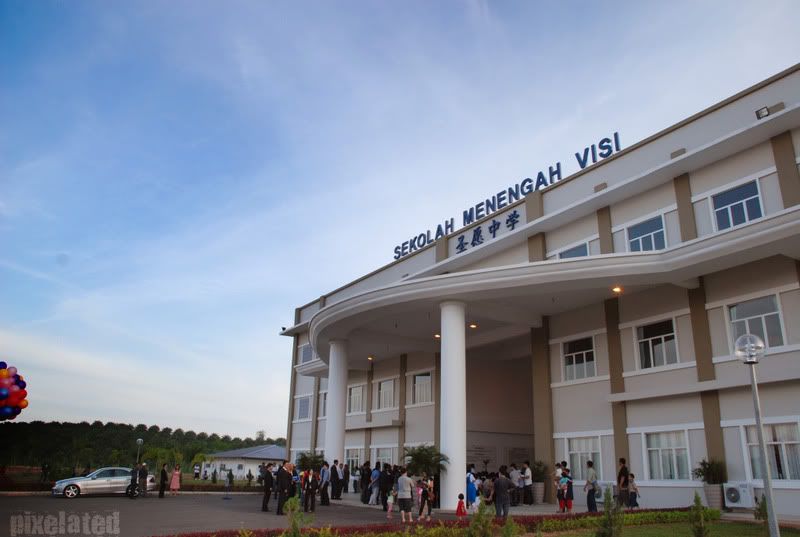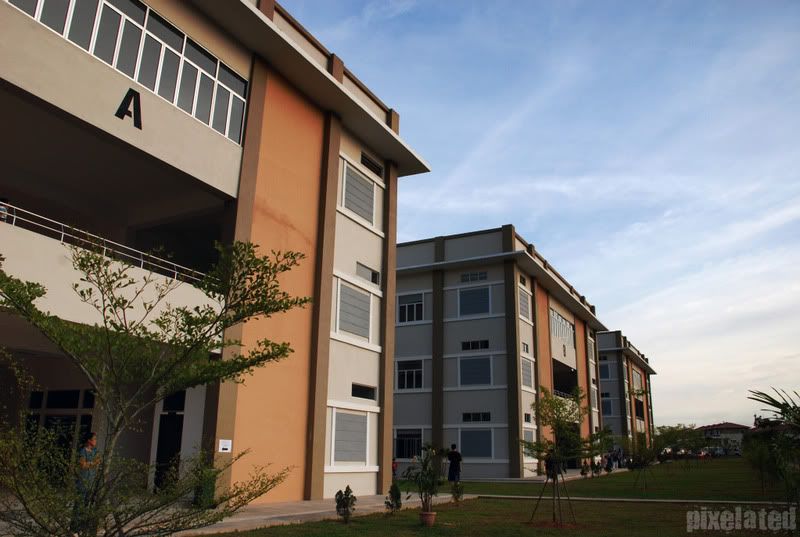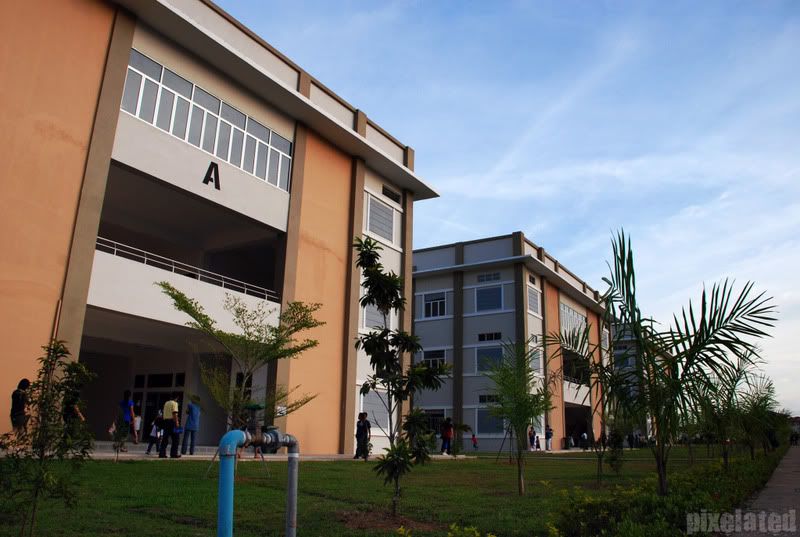 Panoramic view outside the school.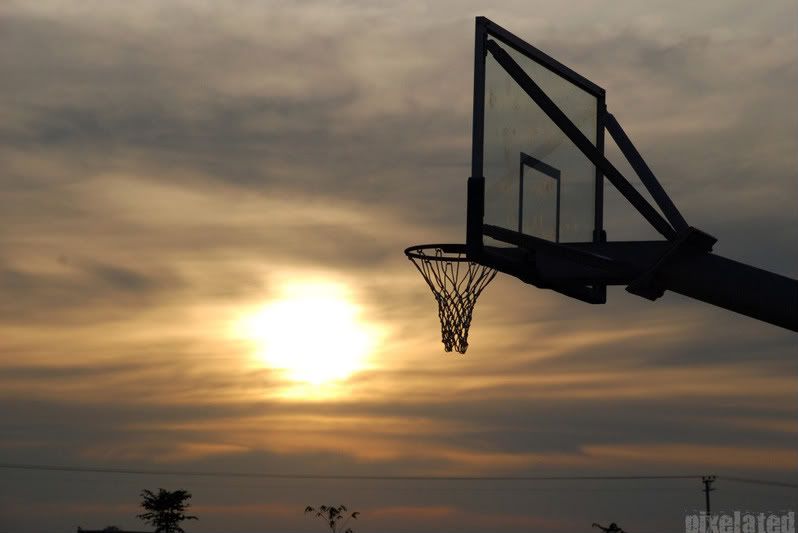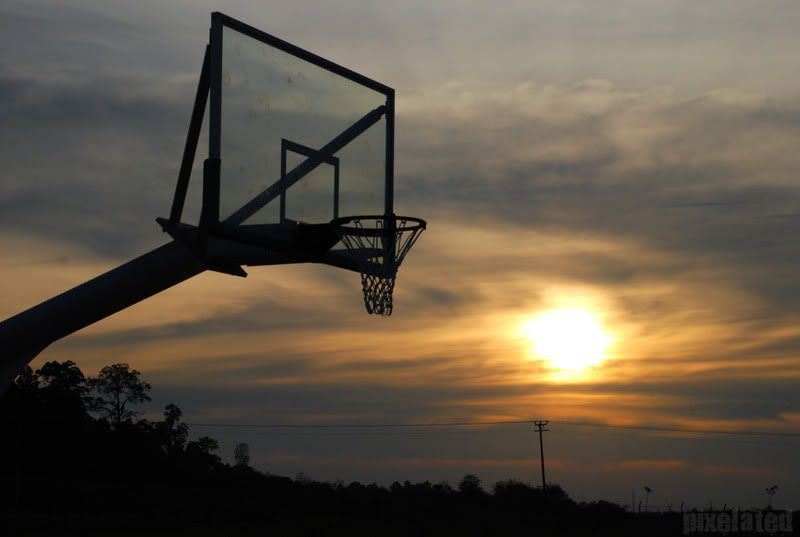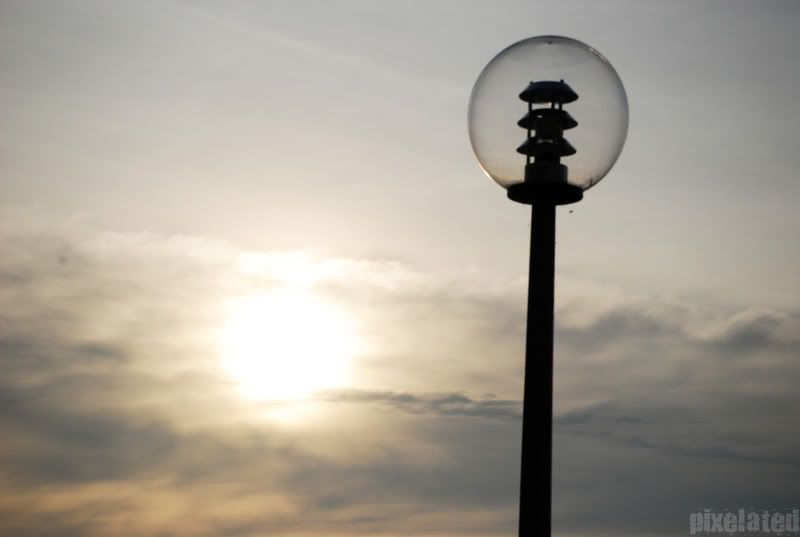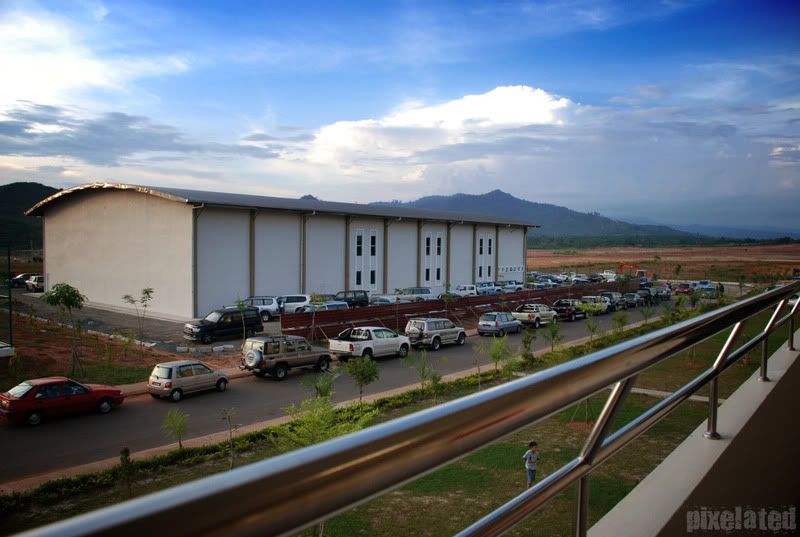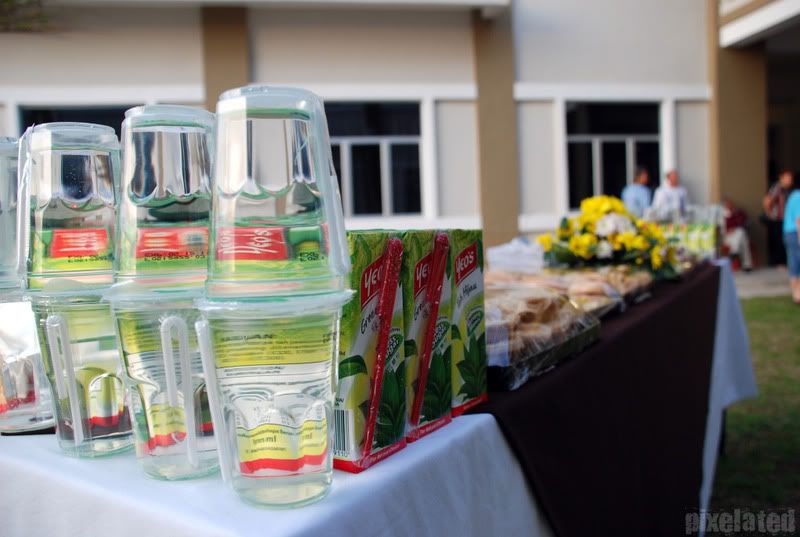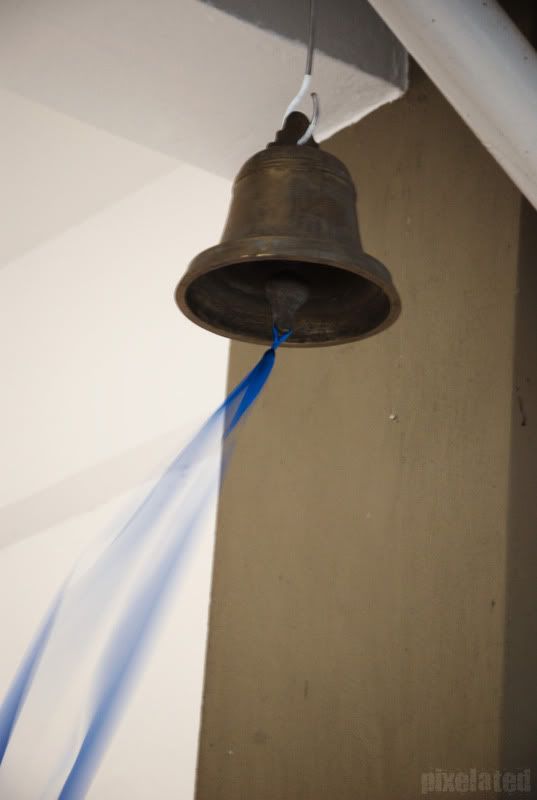 B
Believe it or not? This bell is used since the 1960s - my parents' school era.
Might be putting up more pictures of the school. But to the old St. Patrick schoolmates, do you remember her?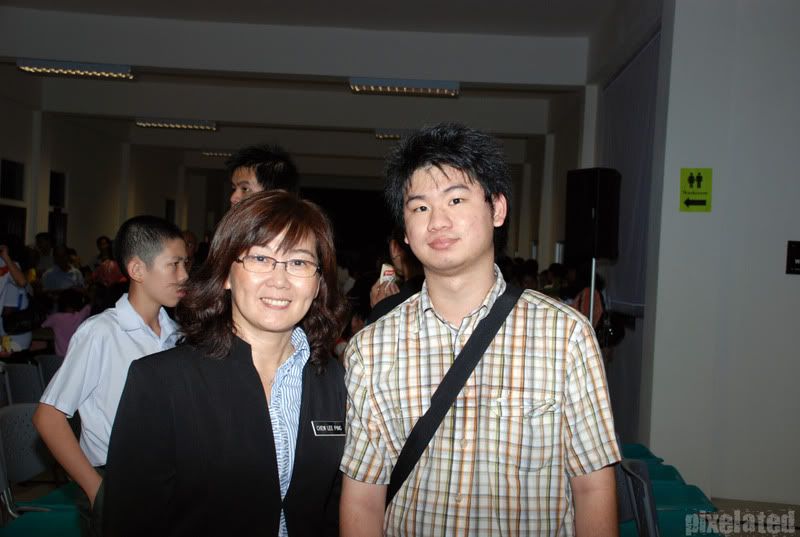 Yepp, Pn. Chew - one of the morning class teachers you wouldn't want to mess with. She's once our disciplinary head before Mr. Chua took over. And now, she is the new school's principal.
And to the

Vision School students

-

do abide the rules and complete your assigned homework, or else.....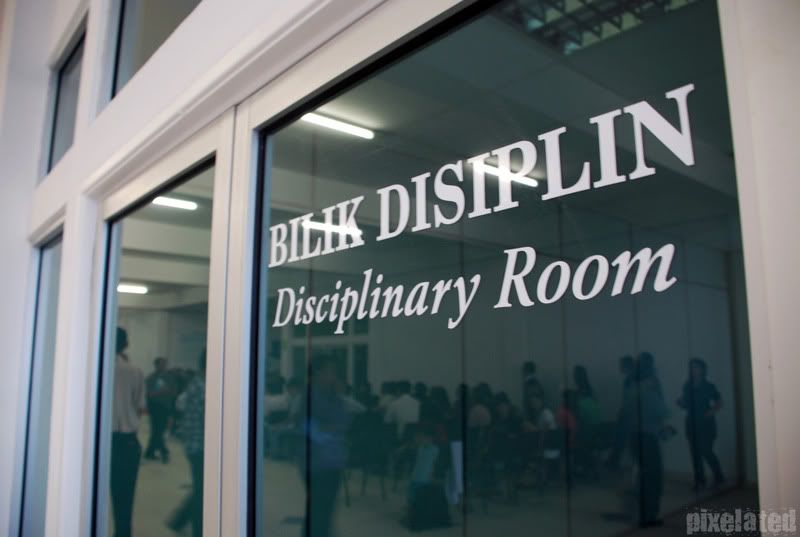 you'll be ending up in this room. :)
muahahhahaha.....
.
Last but not least, my dedication photo for the event. It's not much, I just tweak the best of it. :)