First of all, I would like to thank the

Innit

bloggers who nanged my Sunway Pyramid photography post, as it made its way to the 24-hour Most Popular column this Sunday. Never did I expected such a phenomenon to happen. I will promise decent photos from Melbourne and Sydney.
I'm thinking of putting a gallery for this site entitled Through My Lens. Hopefully I'll manage to do that.
My move to

Blogger

can be expressed as my next leap ahead to blog in the online world, as Multiply.com is kinda limited in terms of features. Plus, my Sitemeter only recorded a few visits everyday with it. It is therefore not a popular site in Malaysia, as the rest of my friends were using Blogger.
At the same time, Multiply limited my DSLR picture qualities and disallowed the music downloading features. Thus, I decided to switch to Blogger in August 2009. A few days later, I joined Nuffnang.

Here's the previous and current header picture for this post with some descriptions of them.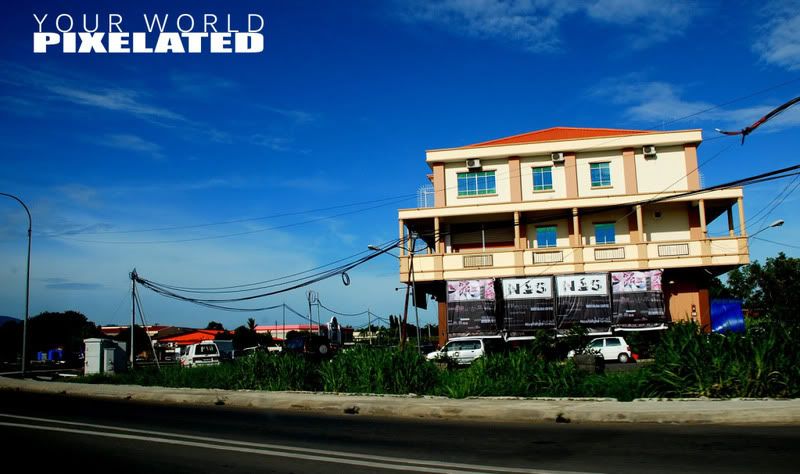 This photo of Tawau was taken in March 2009, the month when I first received my camera. Guess what? This picture was fresh from the memory card! That was the first photo that impressed me tremendously. And that made it my first header for my blog.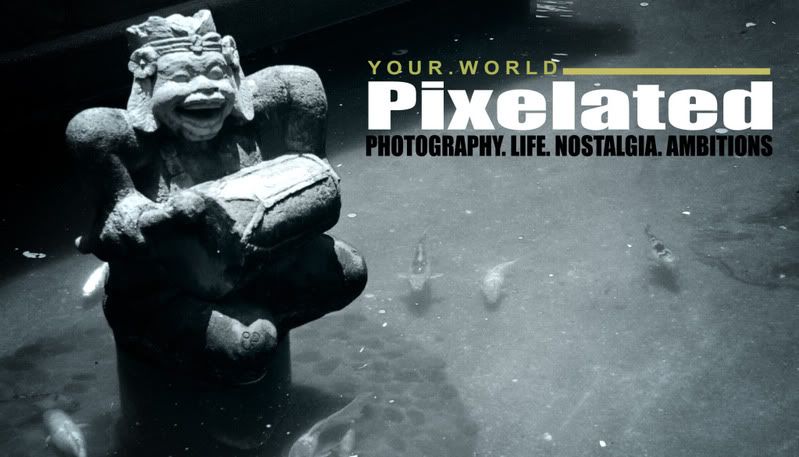 This header was taken around September during the first mid term break in the courtyard of Taylor's LCS campus. The sculpture of the picture and the vast space on the left gave me an idea to make a new header, as someone taught me the importance of managing picture composition (how you want things to be arranged in your photos).
The third header will be ready by next month - after I select the most appropriate photo from Melbourne/ Sydney.
So far, Blogger still impresses me. Ever since I joined Blogger,

blog traffic

went up higher. From the daily views of 30+, it currently skyrocketed to almost 60 views in average, and there were occasional days where the traffic went up to

200

views, specially the days after I entered the LG Chocolate contest.
If I were to commercialize this site, then I will blog lesser about myself. Thus, the number of words in the posts here eventually become lesser when compared to my old posts in Multiply. Hopefully, in the future, this site will be a

photoblog

.
A blogger questioned about the purpose of blogging to us - to impress or to express. I originally blogged to keep in touch with my old friends. Now that it became a hobby, at the same time being an online diary, blogging is now about both

impressing

and

expressing

to your audiences and "tourists" at the same time.
P.S - If you like this site, do follow me in Google and NetworkedBlogs.com via Facebook. Keep in touch, readers :)